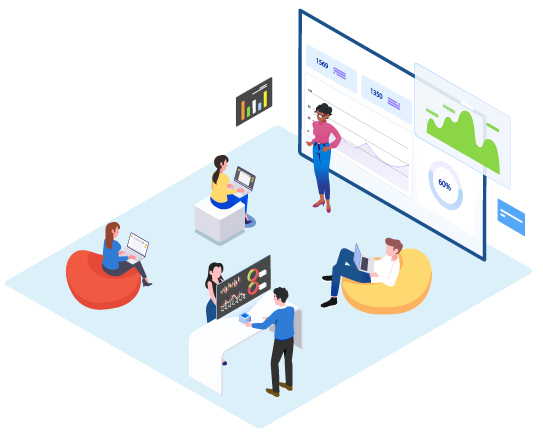 Security News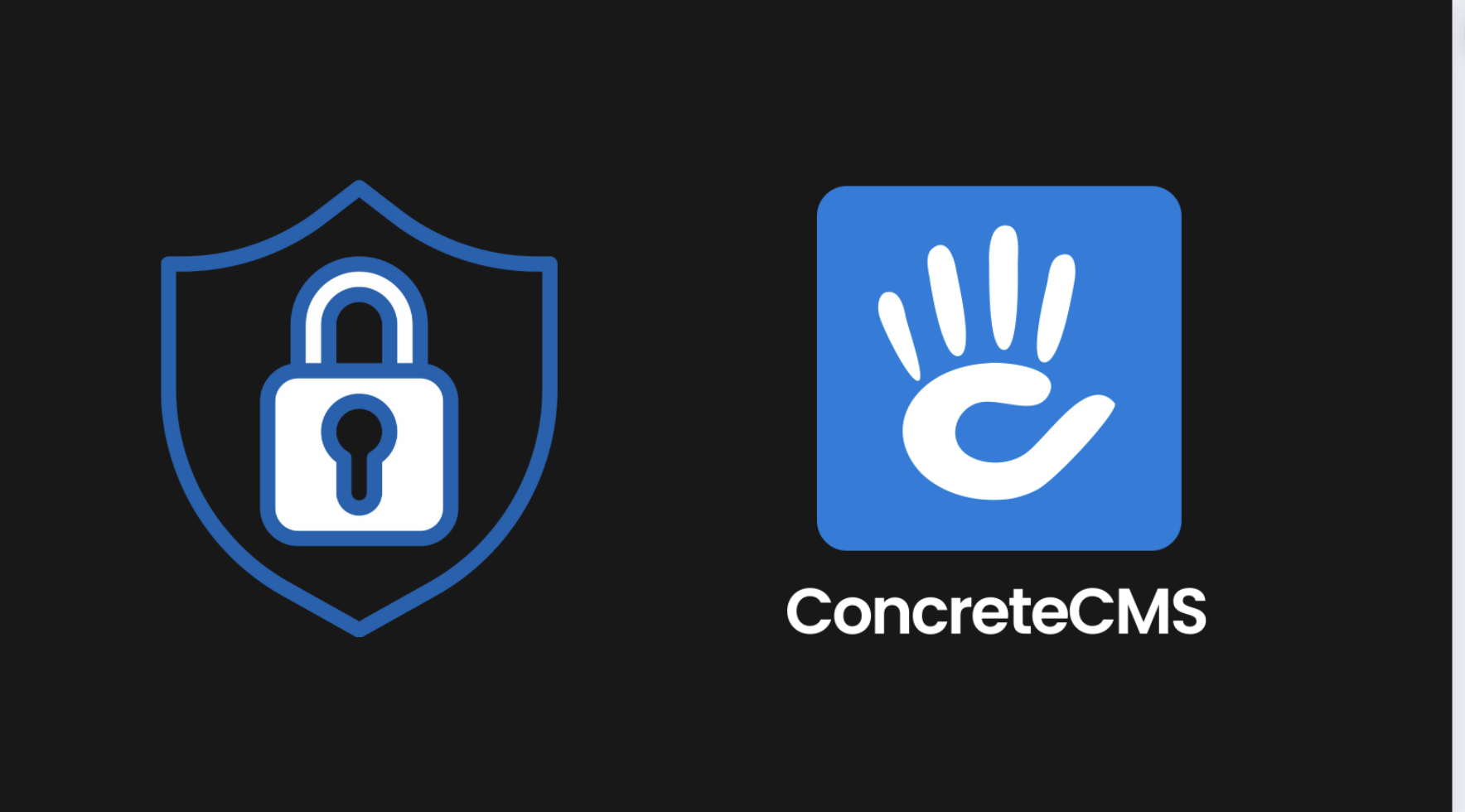 Dec 6, 2023, 2:35 PM
We are excited to announce the release of Concrete version 9.2.3, as well as an update for Concrete CMS version 8.5, now at version 8.5.14. These releases come with a number of security updates, reinforcing our commitment to the security and reliability of Concrete CMS.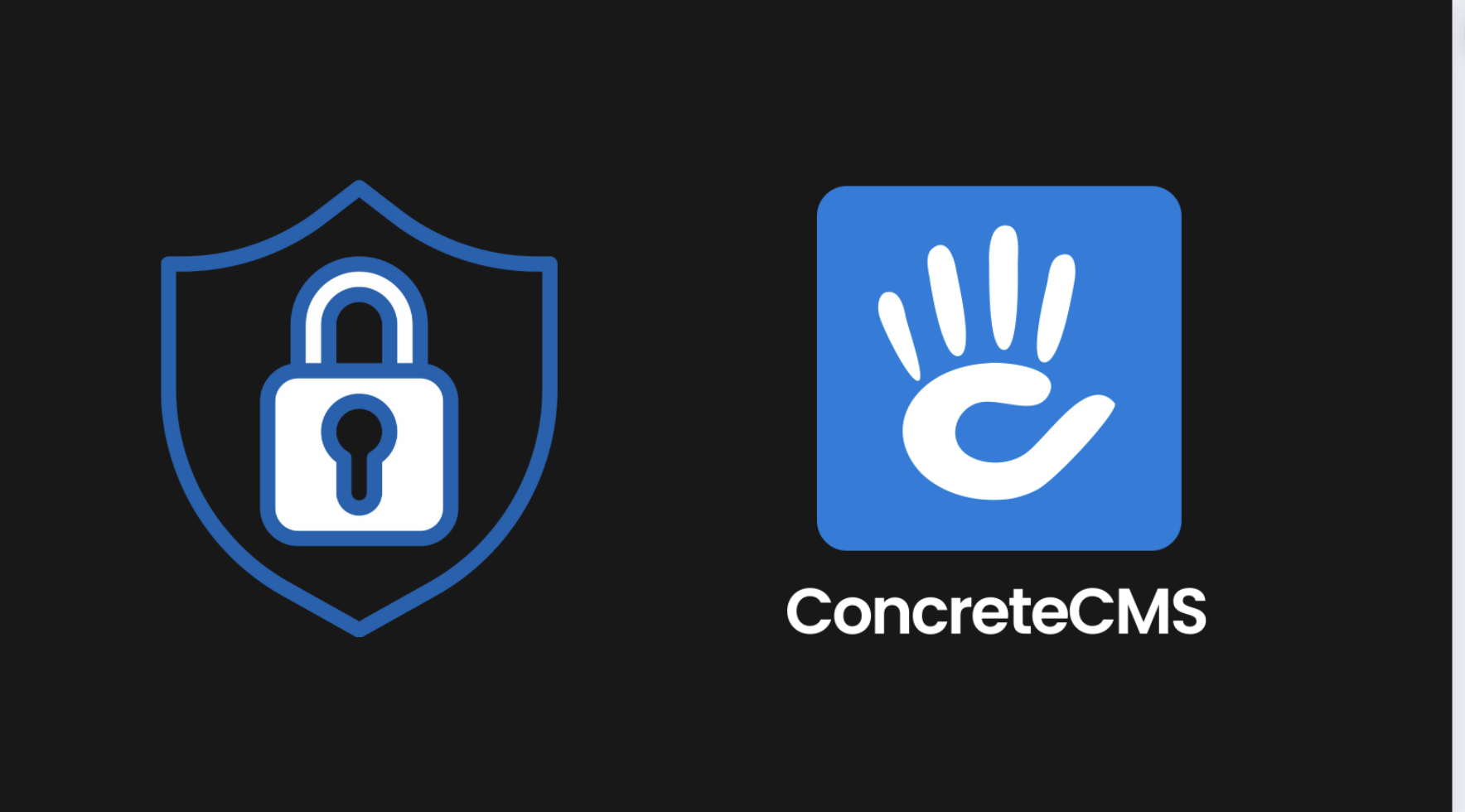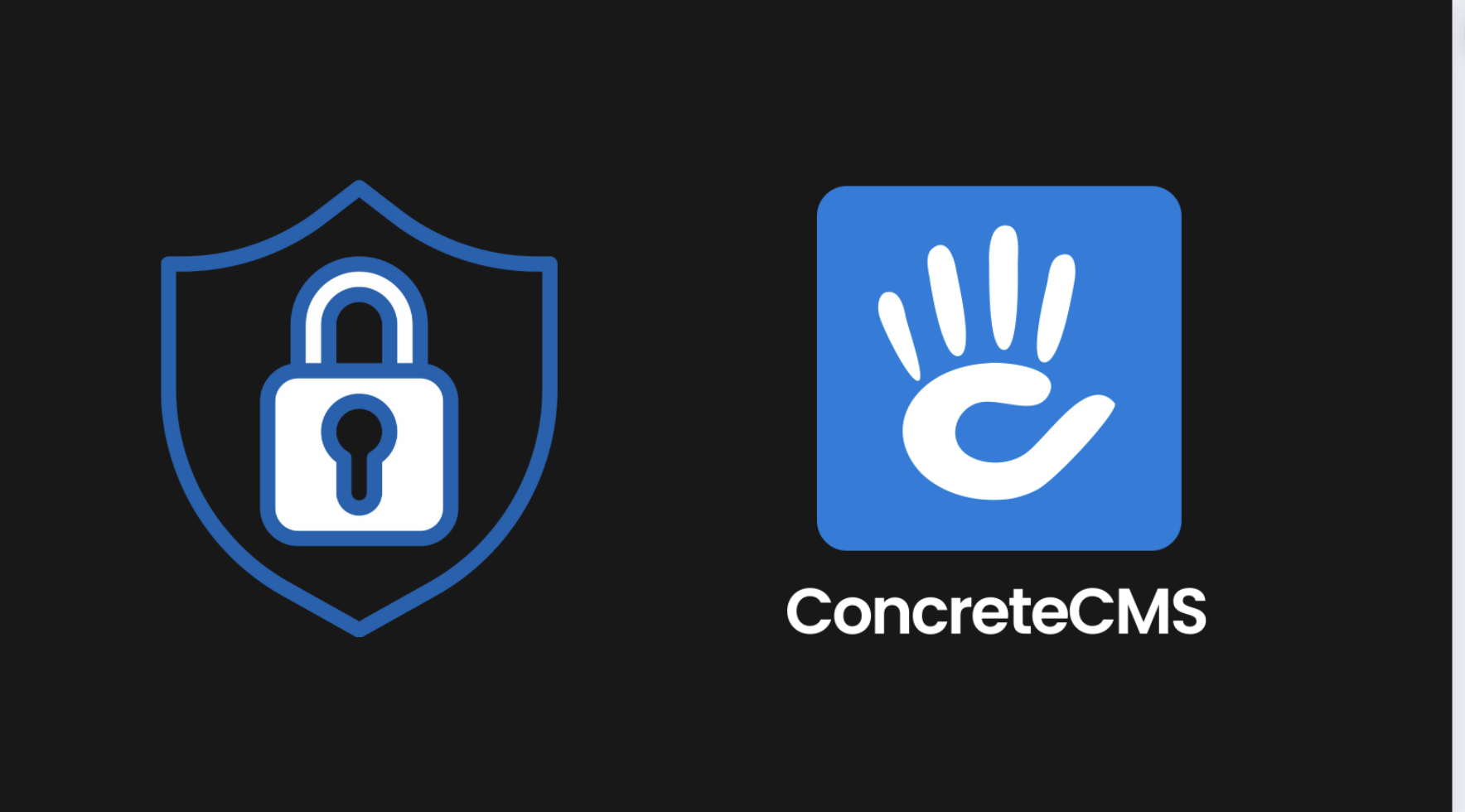 Nov 9, 2023, 1:53 AM
There have been a number of medium and low security vulnerabilities that have been fixed in version 9.2.2.