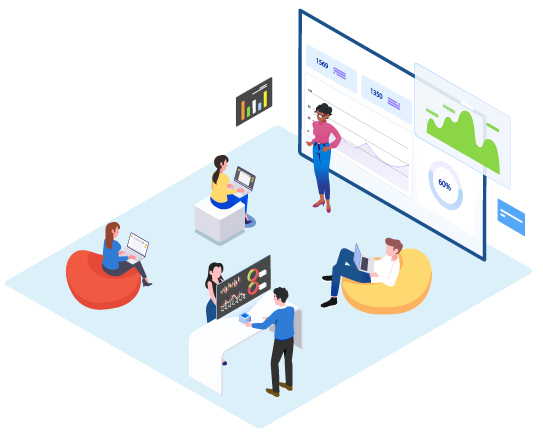 Security News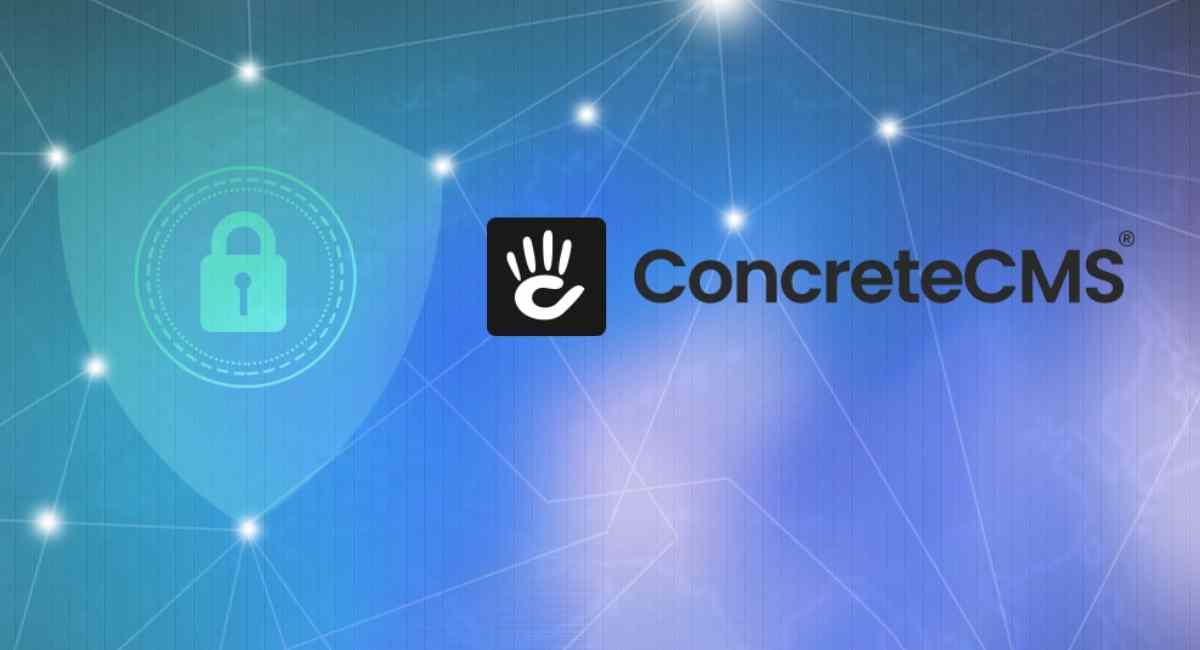 Jun 10, 2022, 7:39 PM
Concrete CMS has had a privacy policy for years which encompassed the Concrete related websites and the open source project. Now we have created a Concrete CMS Hosting Privacy Policy for those who host their websites and intranets with us.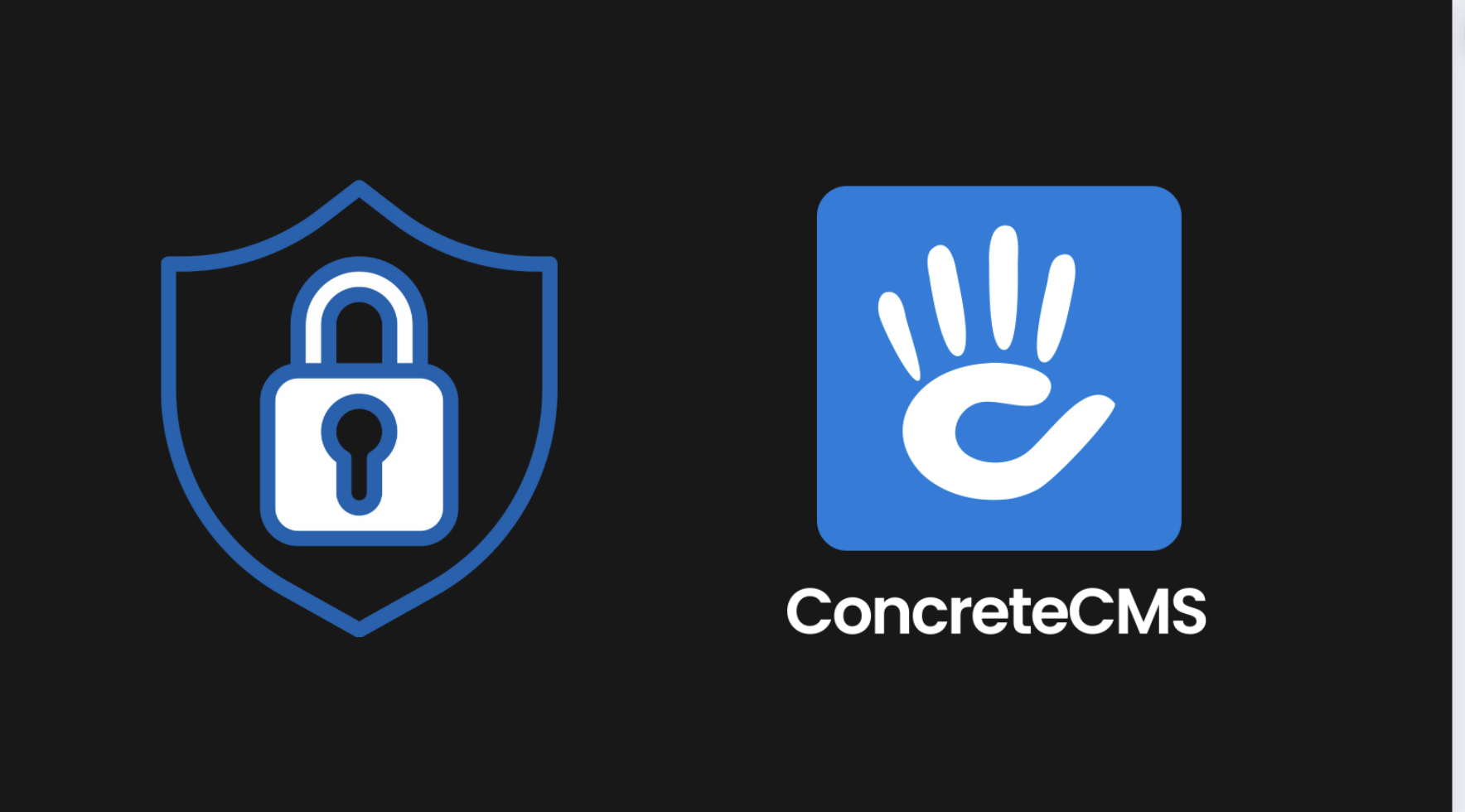 May 25, 2022, 6:37 PM
We are normally informed about supply chain hacks like this one from sources such as US-CERT (Homeland Security), DoD ARCYBER, SANS and the like. Official sources like these are important to follow to stay current, but yesterday we saw one happen more or less in real time.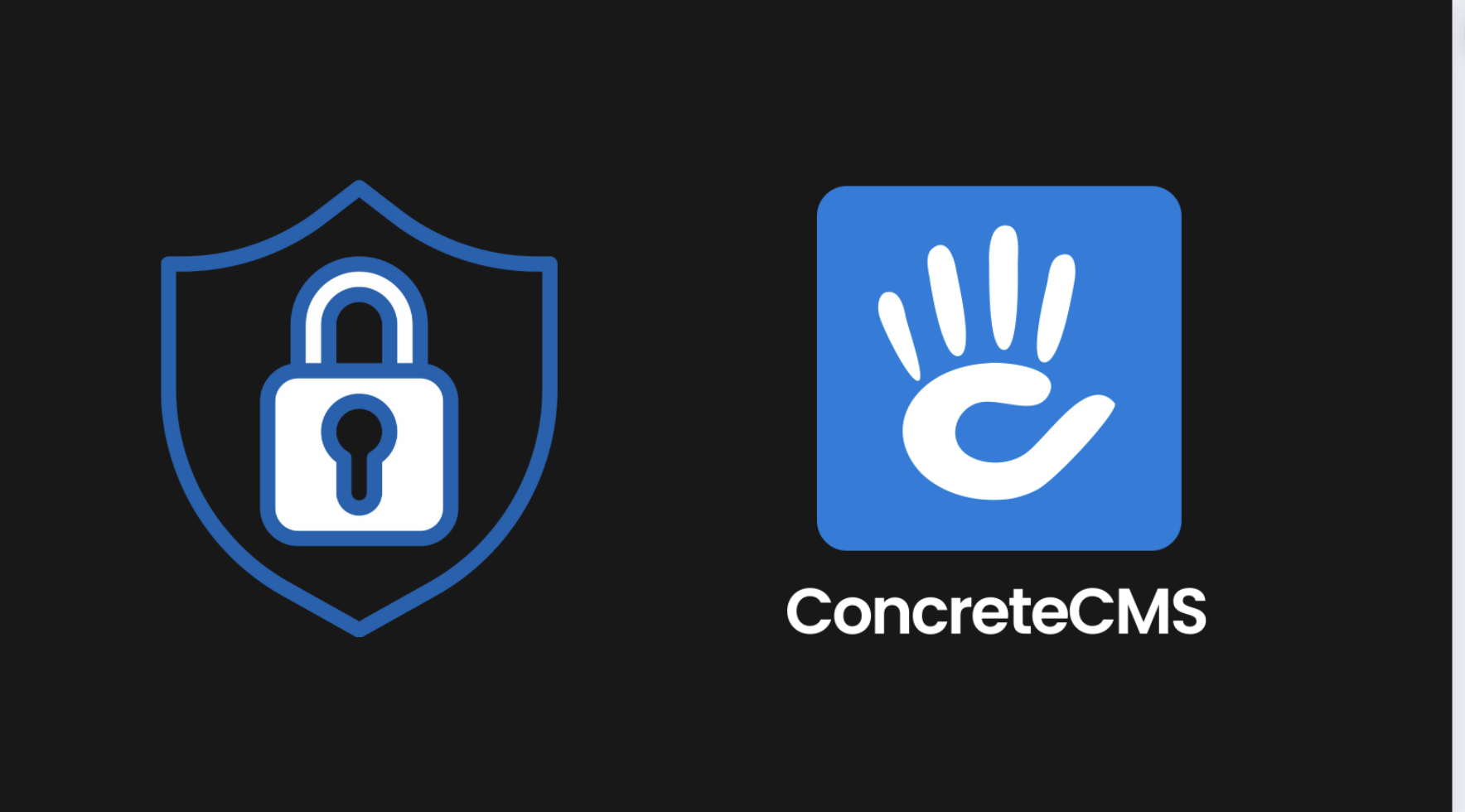 May 3, 2022, 5:46 PM
Please do upgrade to v9, but we're still watching your back if you're on v8 this year.