Do you want a CMS that both developers and editors love?

You will spend less time building, managing extensions, and training clients with Concrete CMS.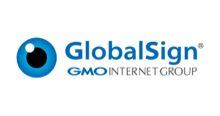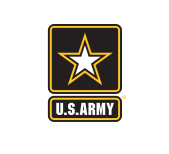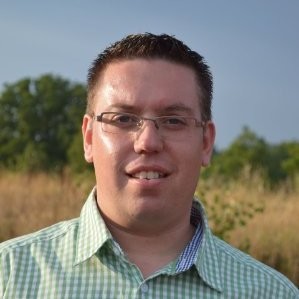 Concrete CMS is the perfect marriage: easy to manage, easy to develop on with almost unlimited possibilities. Last but not least, a community to back you up when you get into trouble!
Christoph Huysman
Owner, ABC IT & WEB SOLUTIONS
Your clients know how to use a word processor without any training. Would you like their website editing experience to be just as simple?
Concrete CMS was designed as an extendable platform for building beautiful websites clients love to manage on their own. The core has lots of built-in features, so you're not forced to use an ecosystem of incompatible extensions.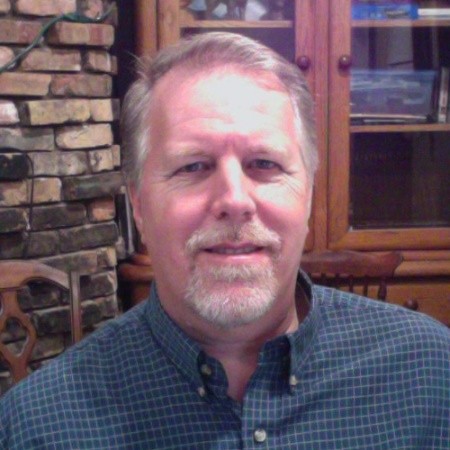 Concrete CMS is the perfect choice for a programmer that wants an efficient development platform with no limits on design or function capacity, that also offers the easiest in-context editing to the end user.
Steve Peterson
Owner, Main Ideas
Are you looking for a platform you can trust?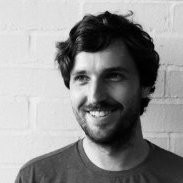 Much more customisable and user friendly than the competition. We can add advanced functionality at a fraction of the cost, all while making the administration completely customised to a client's needs.
Richard Edwards
Director, Pixel Hero
Features You Need, Built Right In