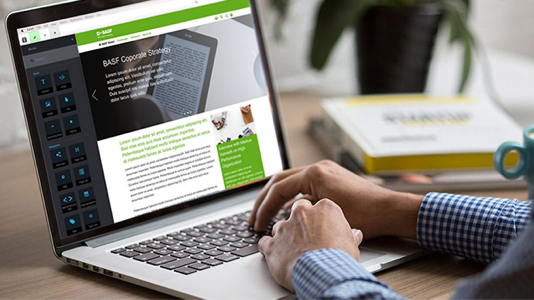 Version 9.1.1
Released on May 25, 2022
MD5 Checksum: 06ec288ed4d1089d9a85ffa53fc6e3cf
The recommended method of installing Concrete is by using Composer.

$ composer create-project concrete5/composer new_project
Version 8.5.7
Released on November 9, 2021
MD5 Checksum: b567df6b32bab5a8a3e2e8a991f3eca3
---
Legacy Versions
5.7.5.13 and 5.6.4.0 are stable, legacy versions of concrete5 version 7, and 5.6, respectively.

To download older versions of Concrete CMS, visit the version archive.