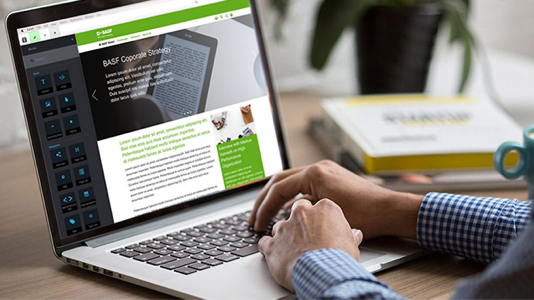 Version 8.5.6
Released on September 16, 2021
MD5 Checksum: aa657a5d9ca30a9bab99bbc6df0711f1
The recommended method of installing Concrete is by using Composer.

$ composer create-project concrete5/composer new_project
Release candidate 4 for Concrete CMS version 9 is now available! Version 9 adds support for multi-site, a new tasking system, boards, containers, a beautiful, faster interface built on Bootstrap 5, a new theme customizer, our brand new Atomik theme, and much, much more. We'd love for your help testing as we near the final release. Important Note: if you test 9.0.0RC4 on an existing site, ensure that the site is updated to 8.5.5 first.
Version 9.0.0RC4
Released on September 16, 2021
MD5 Checksum: bf2cf670ea287b396d2cf225a5045dae
5.7.5.13 and 5.6.4.0 are stable, legacy versions of concrete5 version 7, and 5.6, respectively.

They can be downloaded from the legacy versions page.