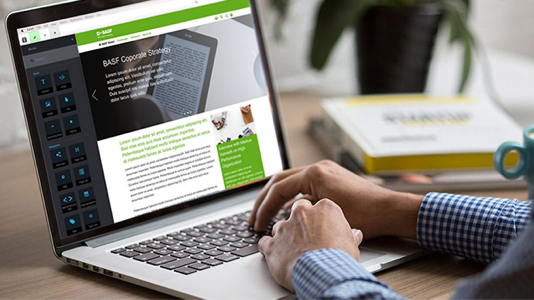 Version 9.2.1
Released on July 12, 2023
MD5 Checksum: 0a03dba1e21d96ecc37018eb0137e37e
The recommended method of installing Concrete is by using Composer.

$ composer create-project concretecms/composer new_project
Version 8.5.12
Released on November 3, 2022
MD5 Checksum: 6e0821ace405b55265ae61d549043e11
Legacy Versions
5.7.5.13 and 5.6.4.0 are stable, legacy versions of concrete5 version 7, and 5.6, respectively.

To download older versions of Concrete CMS, visit the version archive.