Town Halls
The Concrete CMS community comes together each month to:
Discuss the future of Concrete CMS.
Give thanks for community member contributions to the code base, documentation, and community support.
Show off exceptional examples of Concrete CMS sites in the wild.
Demo community add-ons and projects to demonstrate the power of Concrete CMS.
Foster discussion with the community about the topics that matter most.
When Do We Meet?
The September town hall will be held on September 12th, 2023 at 9:30 a.m. PDT
We hold a monthly community meeting on the second Tuesday of each month at 9:30 a.m. Pacific Standard Time (UTC-8) / Pacific Daylight Time (UTC -7).
We broadcast live on YouTube. Join us in the live stream chat for extra discussion and to interact with the hosts.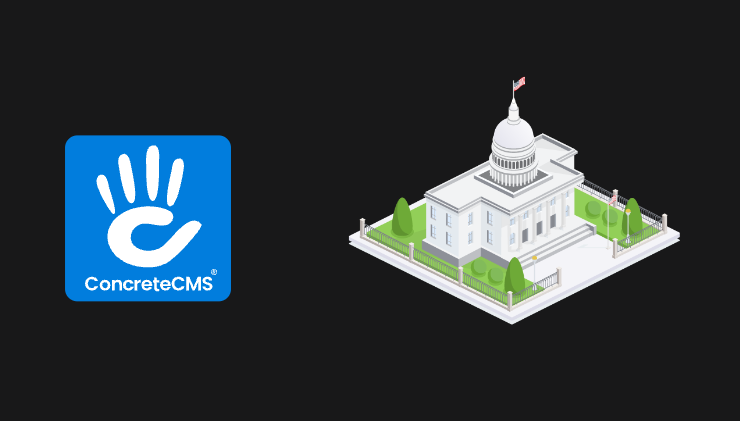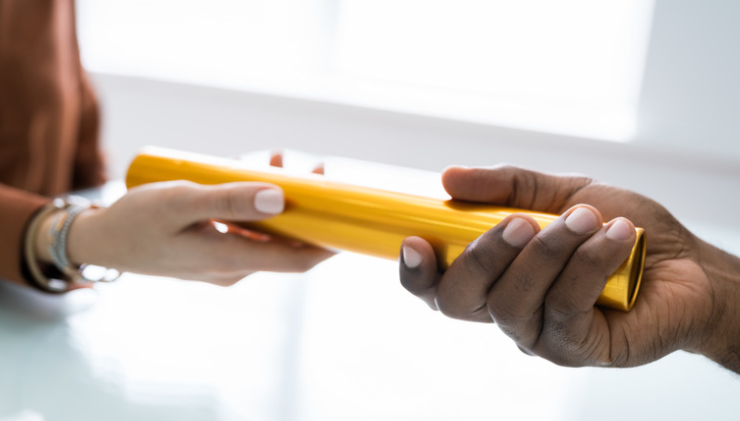 At the heart of Open Source lies a strong and vibrant community. While code contributions are undoubtedly significant, we also recognize the immense value of knowledge sharing, translations, and bug testing. That's why, every month, we celebrate the invaluable contributions of our community members with the Golden Baton.
Have a question for the next meeting?
If you have a question, comment, or topic for discussion for the next town hall meeting, please submit it below or start a discussion in the community forums.