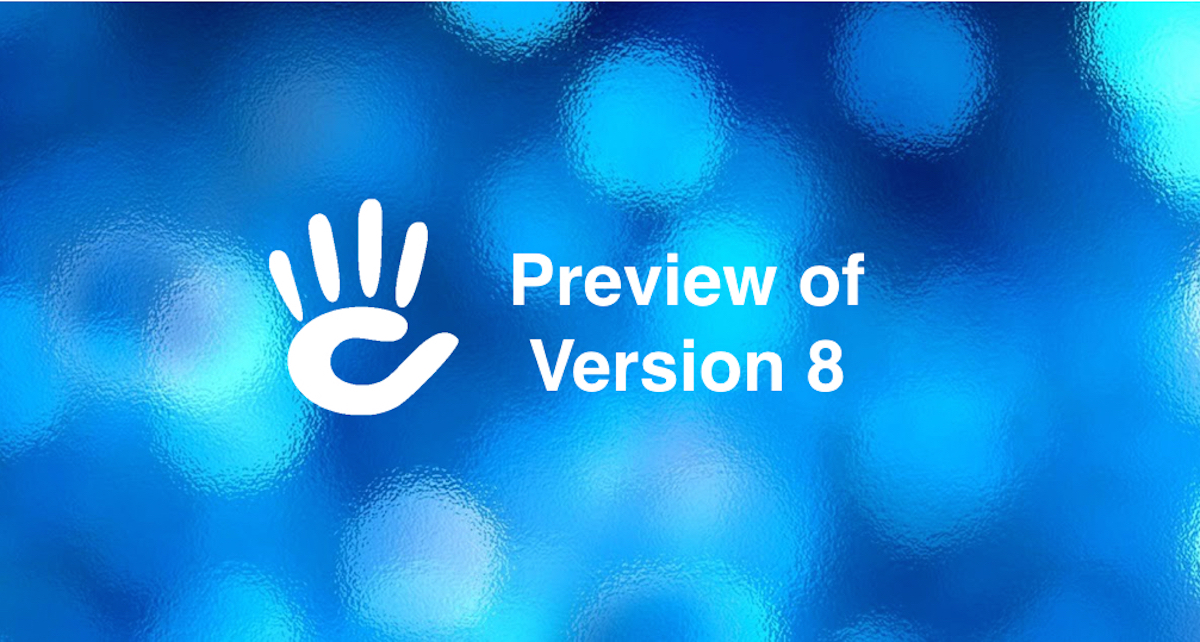 We are pleased to announce the availability of concrete5 8 snapshot. Community members are asked to download and install the package in order to provide quality assurance for the upcoming stable release.Do not upgrade any of your production sites to the snapshot. Snapshots are ONLY intended for testing and there is no upgrade path.
Download 8.0 Alpha 5
What is this release for?
This is a snapshot, that should only be used on test sites. Snapshots may not upgrade properly. You can read more about our versioning here and here.
Add-on developers are encouraged to work with this release in order to prepare add ons for the stable release of version 8. Users are encouraged to test the package for issues and to report issues in Github.
New Features & Improvements
concrete5 version 8 is coming very soon. Featuring Express Data Objects, Fieldless Forms, File Manager upgrades and much more, concrete5 8 is our biggest upgrade in years and will be fully backward compatible.
New Features
Express: Extensible, Custom Data Objects that can be created by Editors. Easily search, sort, manage permissions on and display these objects in the front-end and the Dashboard.
User Desktops: a fully customizable landing page for users when they login to the system, available even if user profiles are not. Functions within the Dashboard or outside of it.
File Improvements
Revamped file manager, with support for folders, better support for saved searches, and more.
Automatically generated thumbnails now work with storage locations (thanks Mnkras)
New attractive file type icons that better match concrete5s current UI (thanks Freepik http://www.flaticon.com/authors/freepik)
SEO Improvements
There are now separate tracking codes for header and footer locations (thanks MrKarlDillkington, mlocati)
Developer Updates
Symfony components updated to version 3.
Font Awesome icon set updated to version 4.5.
Completely new translation subsystem, with better support for language contexts, and an improved API (thanks ahukkanen and mlocati)
How you can help
Download version 8! Let us know what you think.
Test add-ons with version 8. We've done a lot of work under the hood in version 8. If we hear about problems, we'll be able to fix them. We want version 8 to be as backward compatible as possible. Thanks everyone!
Download 8.0 Alpha 5