Concrete5 7.5.7 is now available
---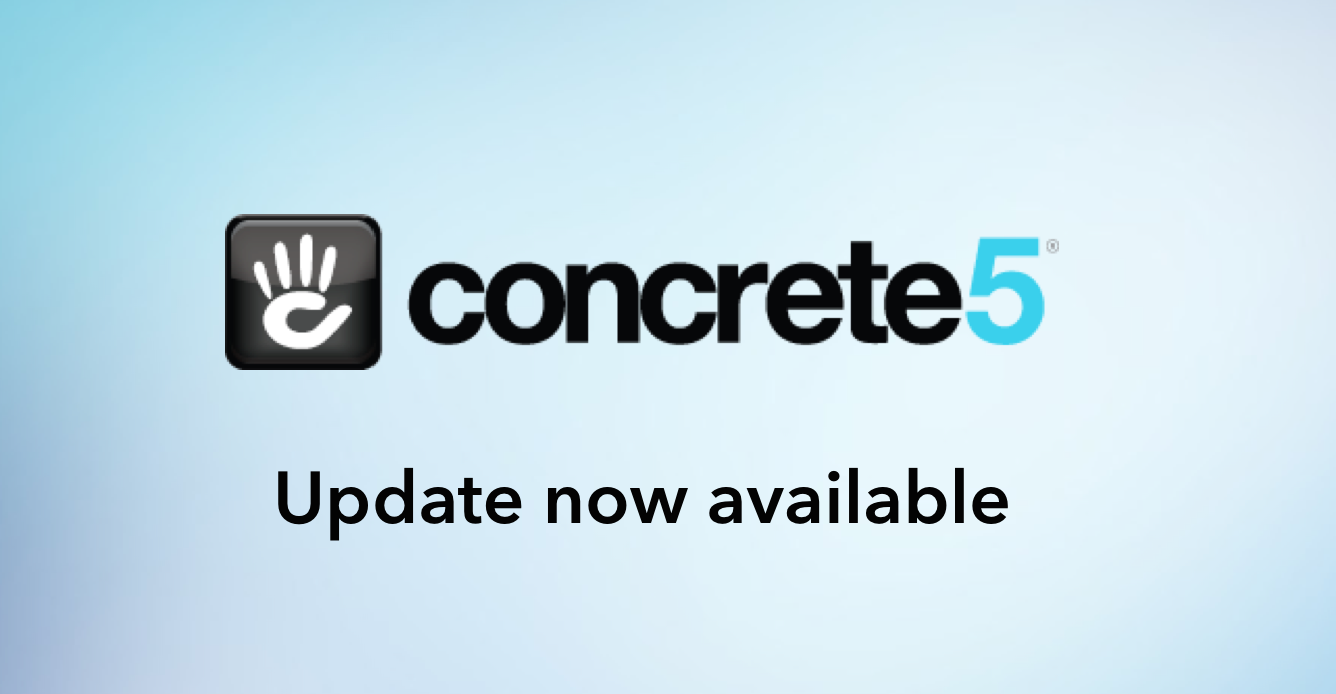 Concrete5 7.5.7 is now available. This is a maintenance release for all previous versions and we strongly encourage you to update your sites.
Most notably, version 7.5.7 includes:

Nice column view for thumbnail image browsing (Thanks MrKarlDilkington)
Added Max Width as an option to the Image Slider block (thanks cryophallion)
Added configuration option concrete.misc.require_version_comments (defaulted off) to enable the requiring of version comments (thanks mlocati)
A Huge Thank You to Our Volunteers!
Thank you to the code contributors and testers that created this release: